East Ghana Conference was organized in 1999 as part of the Ghana Union Conference (currently Southern Ghana Union Conference). It was reorganized and its territory divided in 2017. East Ghana Conference encompasses the whole of New Juabeng traditional area, Akosombo/Anum on the eastern borders with Volta region, and New Tafo and Begoro on the northeastern part of Atiwa and Fanteakwa districts. It also shares boundaries on the south with Nsawam and Ayikuma in the Greater Accra region, and Suhum district on the west.
As each has received a gift, employ it in serving one another, as good managers of the grace of God in its various forms. If anyone speaks, let it be as it were the very words of God. If anyone serves, let it be as of the strength which God supplies, that in all things God may be glorified through Jesus Christ, to whom belong the glory and the dominion forever and ever. Amen. 1 Peter 4:10-11
The Holy Scriptures, Old and New Testaments, are the written Word of God, given by divine inspiration. The inspired authors spoke and wrote as they were moved by the Holy Spirit. In this Word, God has committed to humanity the knowledge necessary for salvation. The Holy Scriptures are the supreme, authoritative, and the infallible revelation of His will. They are the standard of character, the test of experience, the definitive revealer of doctrines, and the trustworthy record of God's acts in history. (Ps. 119:105; Prov. 30:5, 6; Isa. 8:20; John 17:17; 1 Thess. 2:13; 2 Tim. 3:16, 17; Heb. 4:12; 2 Peter 1:20, 21.)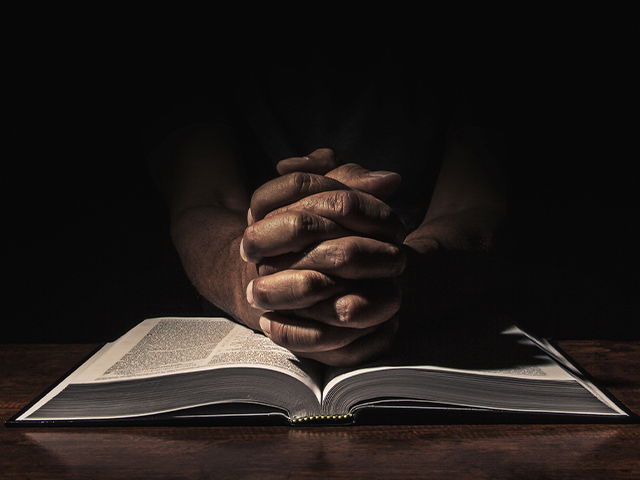 We will update this section soon.
Add Your Heading Text Here
Covid Vaccine not the mark of the beast
Four ghanaians elected as new WAD Directors.
The Minister of Education paid a duty call on the leadership of the Adventist Church.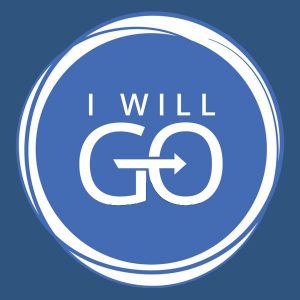 I Will Go involves all church members in reaching the world, inspiring and equipping them to use their God-given spiritual gifts in witness and service for Christ.